You'll Be Proud of What We Build Together!
At Coval Homes, we don't ever want you lacking resources.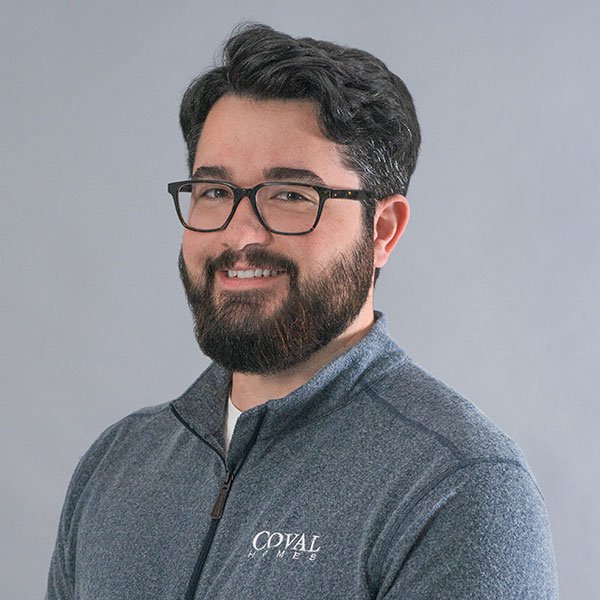 Joey Harman
Project Consultant
Tacoma Branch
Meet An Expert
Meet Joey!  His passion is to help customers realize their dreams of building their custom homes.  This passion with Joey's ability to listen and understand what the customer needs makes him a perfect fit for your project.  What questions do you have for Joey?