You'll Be Proud of What We Build Together!
Financing Your New Construction Project — Approved Lender Partners
We don't work with all lenders, only those we've determined to be the best.  Our criteria include their reputation of customer service, competitive terms, and fees, as well as an expert specific to construction lending. We've also listed the most experienced loan agents for you to contact, ones that enjoy working with us, and who will help simplify the process!

Conventional
10/1 ARM 30-year loan with rate fixed for 10 years.
Interest only during construction phase
Up to 90% LTV
Credit scores down to 700
One-time close & build times 12-18mos.
Draw schedule for 30, 30, 30, 10
Umpqua fee 1% plus all 3rd party cost
If land is already purchased may
not need further down payment
Current septic design approval
required prior to closing


Close up-front on permanent financing – All in one loan which keeps
costs to a minimum
Competitive interest rates –Automatically gives you the best deal if
rates go down before closing
Rates available to all, regardless of credit score
Construction loans up to $649,999 with 5% down
Jumbo loans starting at $650,000 (above conforming limits) with as
little as 10% down
Will not sell loans. Local underwriting for make-sense lending decisions
Convenient Online draw system
Interest only during the construction process
No prepayment penalties


Conventional
Max LTV – 75%
Max DTI – 41%
Minimum FICO Score – 680
1-Time close: 30 or 15 years plus the construction period
USDA option with 100% financing including land
1-Step: Construction period up to 12 months
Permits required before loan funds (exceptions possible)
When it comes to financing your new construction project, finding the right lender with short-term construction loan products that transition into long-term mortgages can be overwhelming.  There's so much information and financing products to consider, as a result, we suggest using one of our approved lenders.  Choosing a lender from our list will not only add familiarity in personnel that we work with regularly but it will also keep your new construction project running smoothly with proven draw processes.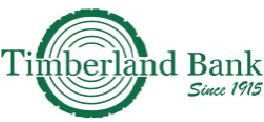 Conventional and Portfolio
Terms: 10, 15, 20 & 30yr.
Fixed rates
Interest only during construction phase
80% Loan to cost or 90% Cost to build
Two step construction loans
Automated underwriting
3rd party closing cost
Disbursements by voucher system
12 months Construction term
Must apply for permits before loan funded


Land purchase, construction and final mortgage
Max 80% LTV (with proposed structure)
Minimum 700 credit score
1% Loan Origination Fee
Property needs to be rural
No acreage restrictions
Farm income producing properties are always eligible (schedule F income) or zoned for Ag (EFU, Forest Zoning, etc.)


1-time close 30-yr fixed, 15-year fixed, or 10 year ARM. (Lock Rate upfront)
Free float down at modification for 30-year and 15 year options
Conventional up to 95% (660 Fico)
Interest only payment during construction
Free re-amortization at modification
No seasoning requirements on land purchase or refinance
Use equity in appraisal for your down payment (Refi)
Eligible to use purchase of land in one loan (talk to lender)
12-month Construction term
Primary and Secondary Homes, and upon exception rental homes.
No "Spec" homes.
2-4 unit homes eligible
Jumbo Products Available on 30 year fixed and 10/1 ARM
720 Minimum Credit Score
90% LTV Max up to $1,000,000
80% LTV Max up to $1,500,000
75% LTV Max over $1,500,000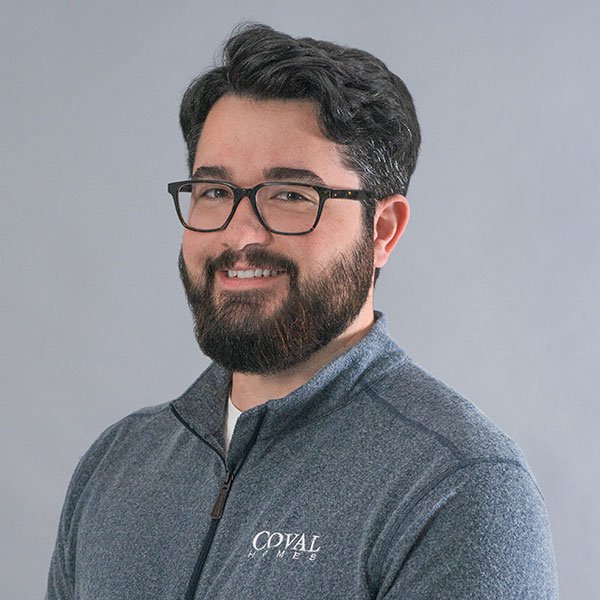 Joey Harman
Project Consultant
Tacoma Branch
Meet An Expert
Meet Joey!  His passion is to help customers realize their dreams of building their custom homes.  This passion with Joey's ability to listen and understand what the customer needs makes him a perfect fit for your project.  What questions do you have for Joey?