The Path to Building Your Dream Home
Contact Coval Homes
So you've got your lot, or you ideal location of where you want to build!  Great!  First step is to get in contact with us to help you discover all the possibilities of building your dream home.
WE CAN HELP YOU
Choose a custom home floor plan that's right for your lifestyle
Explain what to include when estimating your Total Project Cost — Home, Land, and Site expenses
We Work With Your Budget
You may be pleasantly surprised at how affordable building your dream home can be. We work with several local finance companies that facilitate construction loans that transition into consumer loans.
Don't own land? No problem. We have years of experience and a network of preferred real estate partners that can help!
Choose A Plan, Make it Yours
The next step is to meet with our professional team who can help you choose a plan that fits your lifestyle and personalize every inch of your new home. We offer a comprehensive list of features and options from some of the most trusted brands with standards that are considered upgrades for some of our competitors.
Site Development
Next, we begin your site development.  Most raw land lots require some degree of development.  We put you in touch with our network of trusted vendors to prep your land to begin the construction phase.
Finalizing Home Plans
This is the final step before we begin construction on your new home.
Realizing Your Dream Home
This is by far the most exciting part of our journey together as you start to see your dreams becoming a reality.  You will always see the progress by logging into the Homeowner Access Platform.  Or, as long as it is safe, you can schedule an onsite tour with your project consultant.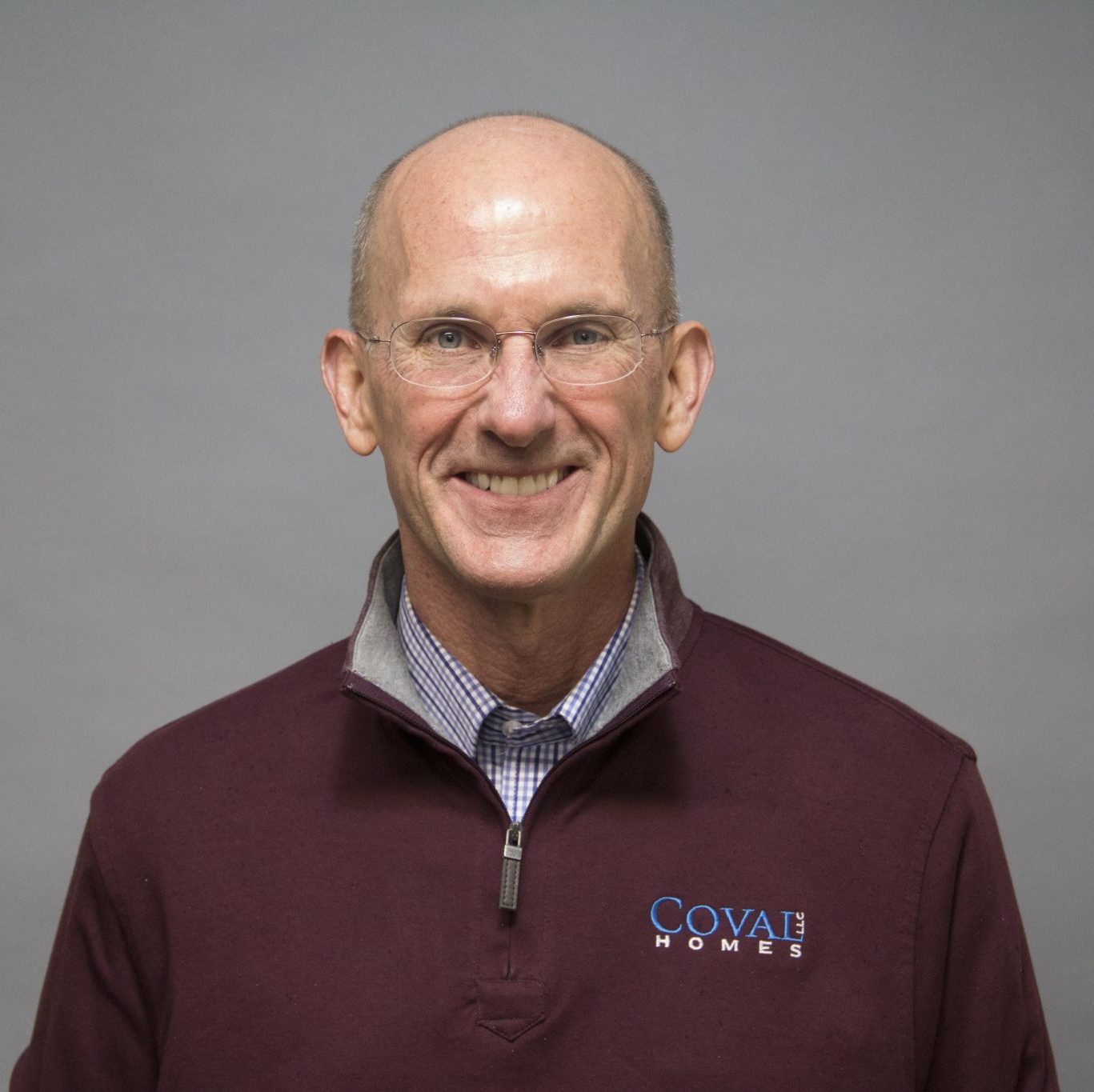 Gary O'Neil
Sales Manager
Kitsap Branch
Meet A Dream Home Expert
Meet Gary!  He considers it a privilege to work in an industry where he can make a significant difference in the lives of the homeowners he serves.  What questions can Gary answer for you?