What Our Customers Say About Us
The Jenkins Investment Property
Real estate investors and entrepreneurs, the Jenkins family, explain why they keep coming back to Coval Homes for their investment properties.
The Mueller Home in Kitsap, WA
Custom Maple Valley, WA Build
Custom Built Douglas in Yelm, WA
Custom Built Douglas in Maple Valley, WA
Coval Rainier in Puyallup, WA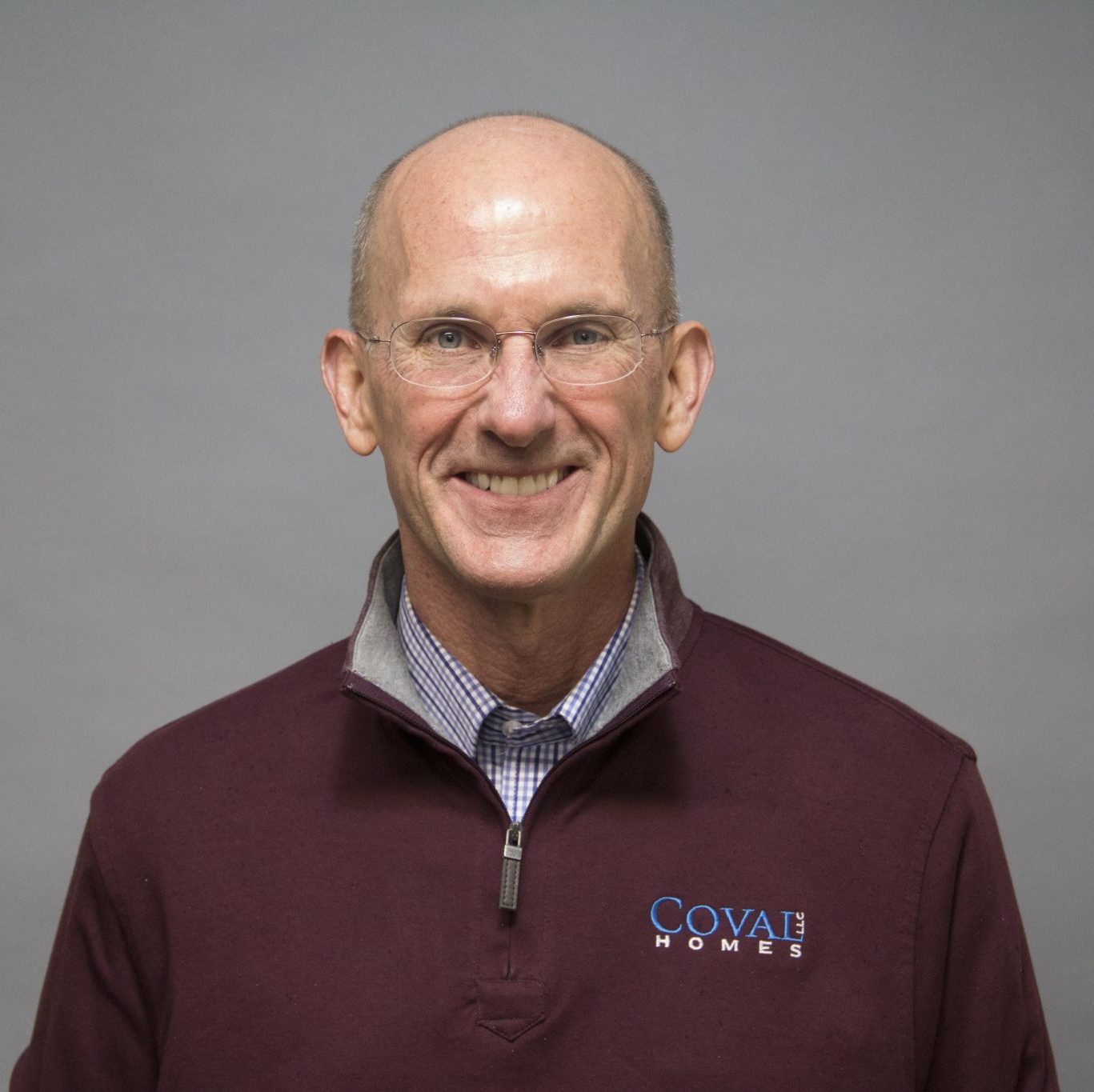 Gary O'Neil
Sales Manager
Kitsap Branch
Meet A Dream Home Expert
Meet Gary!  He considers it a privilege to work in an industry where he can make a significant difference in the lives of the homeowners he serves.  What questions can Gary answer for you?