You'll Be Proud of What We Build Together!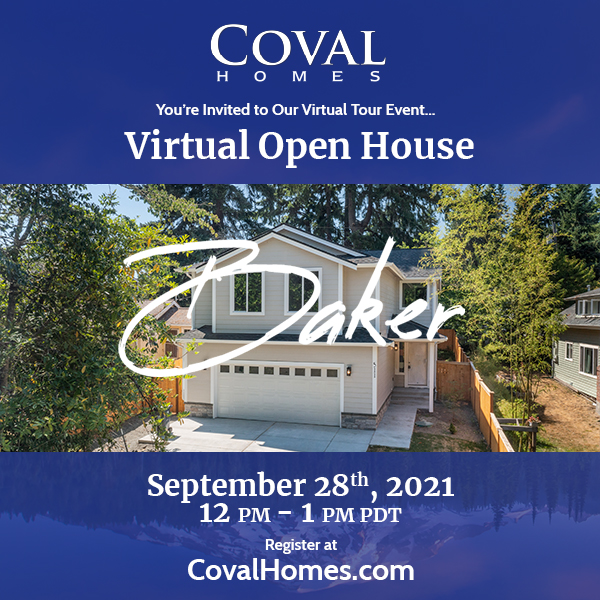 Our project consultants work hard to communicate the value and the craftsmanship that goes into every Coval Home.  Prior to the recent pandemic, we would be proud to show current homes in construction during any phase.  Due to restrictions and out of respect to the...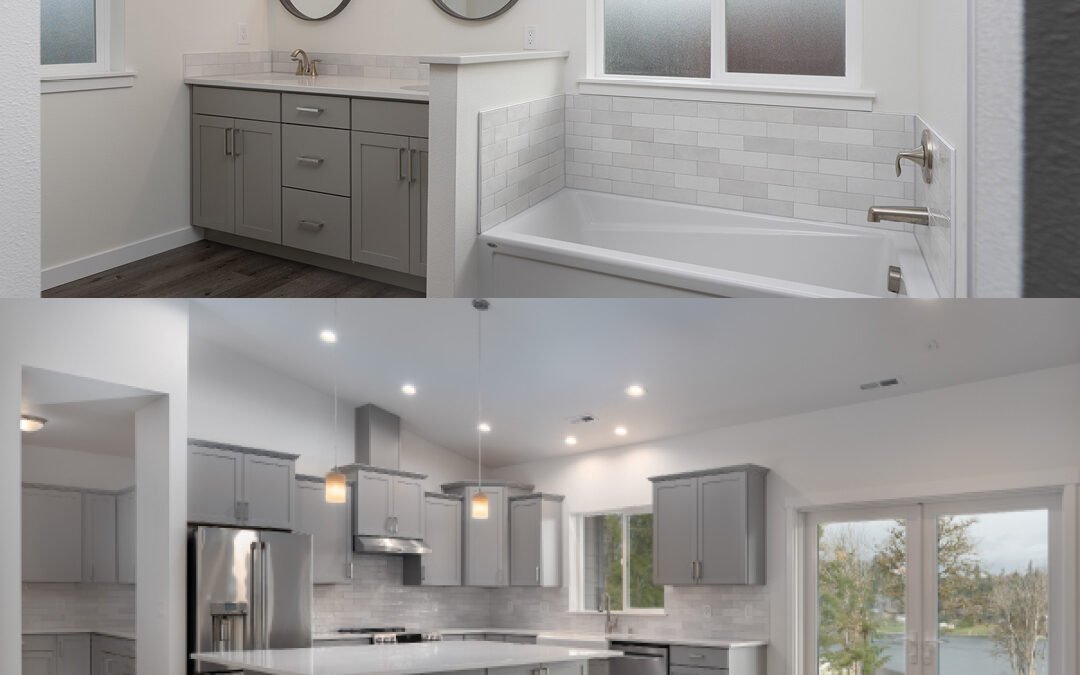 Fully Custom Homes vs Semi-Custom Homes In general, building a home is no easy task or everybody would be doing it.  For most families, home building from the ground up will be the biggest endeavor they ever pursue.  If money is not an issue, then the custom homes...

At Coval, we don't ever want you lacking resources.  So, we schedule virtual events like these to get you in touch with the experts.
Start Your Journey Today!