You'll Be Proud of What We Build Together!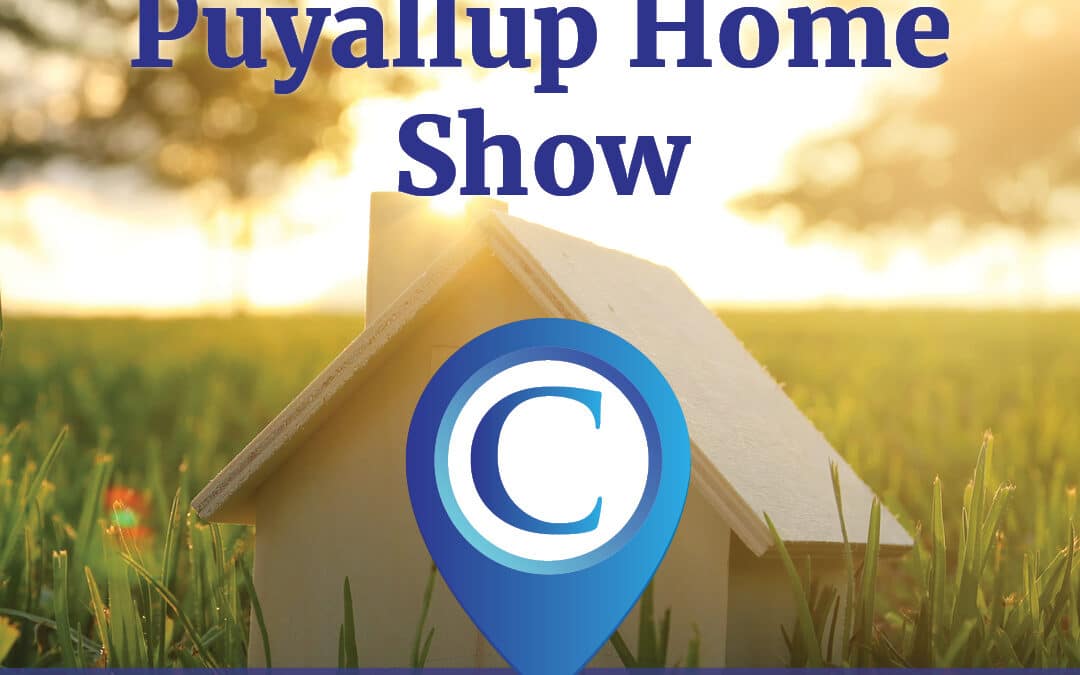 Special guests will be at our booth with us ready to take your questions on construction lending, land development, and the permit process.  Feel free to reach out with any questions - I hope to see you there!  Visit us at booth 113A Event Details: Hours: Fri &...
Start Your Journey Today!