You'll Be Proud of What We Build Together!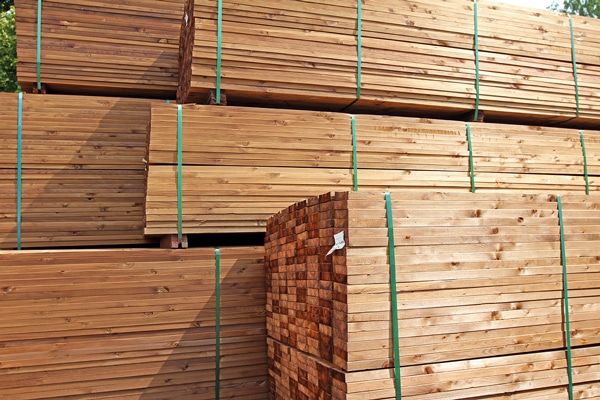 Lumber Cost - The Real Issue Facing American Families For the second time in recent years, there's been a noticeable spike in the cost of lumber.  And, just like the last, a whole list of issues including demand, weather, supply chain, and tariffs; all contribute to...
Start Your Journey Today!