You'll Be Proud of What We've Built Together!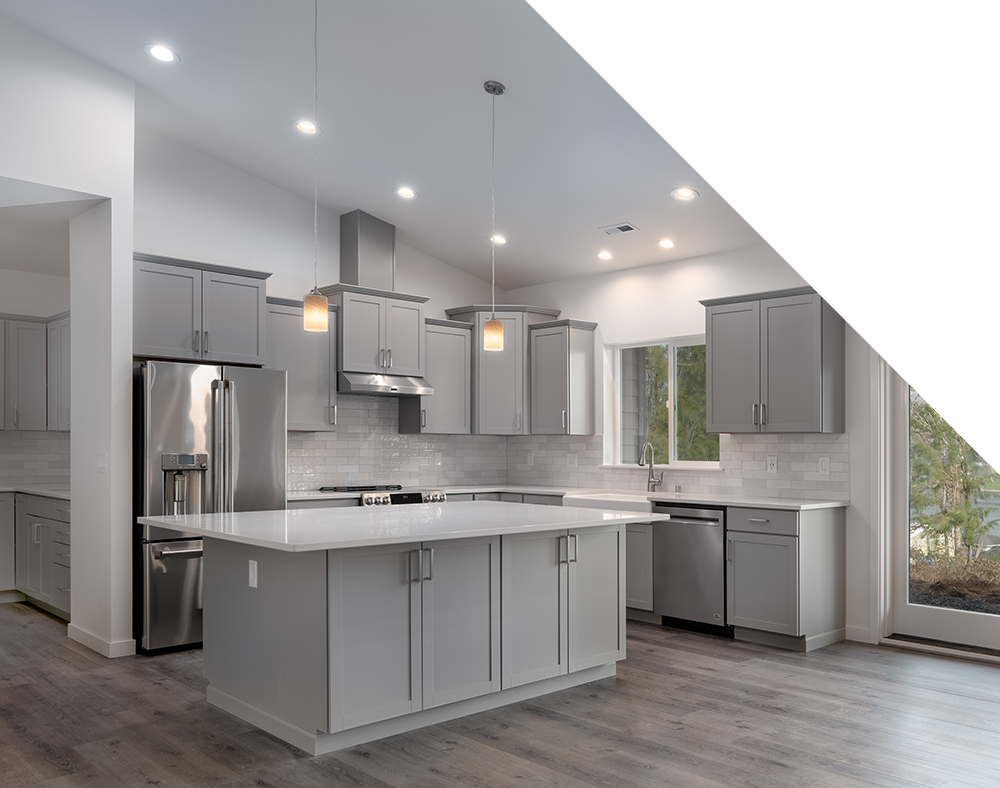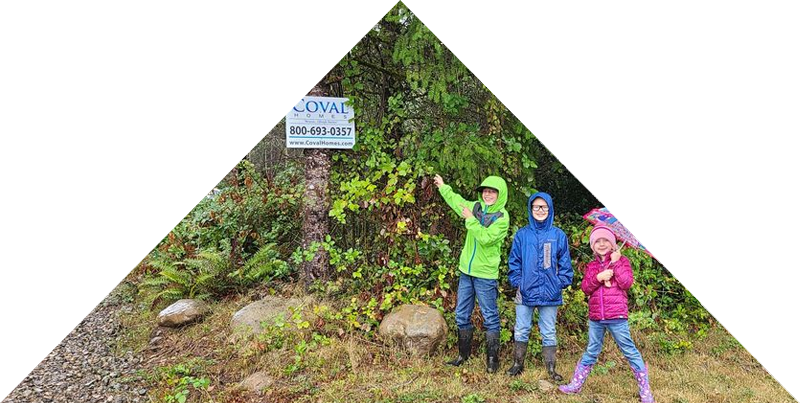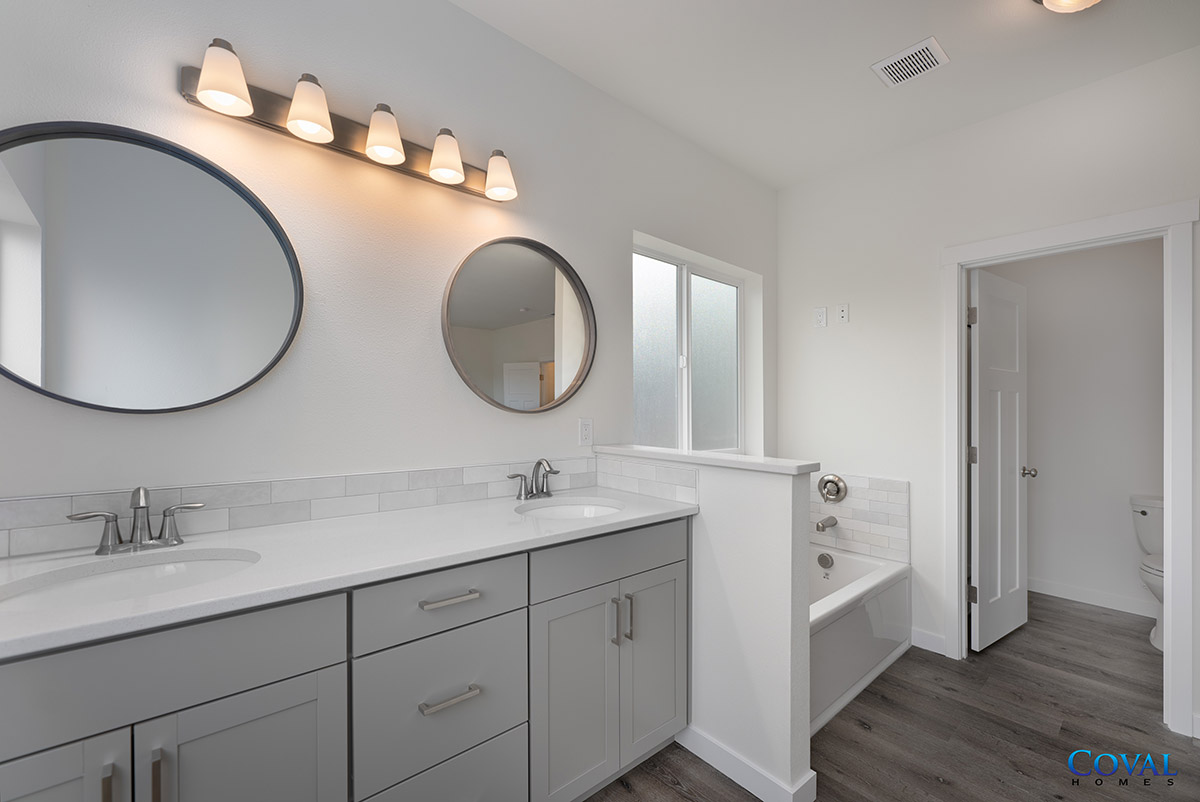 Start Your Journey Today!
A Plan For Every Type of Lot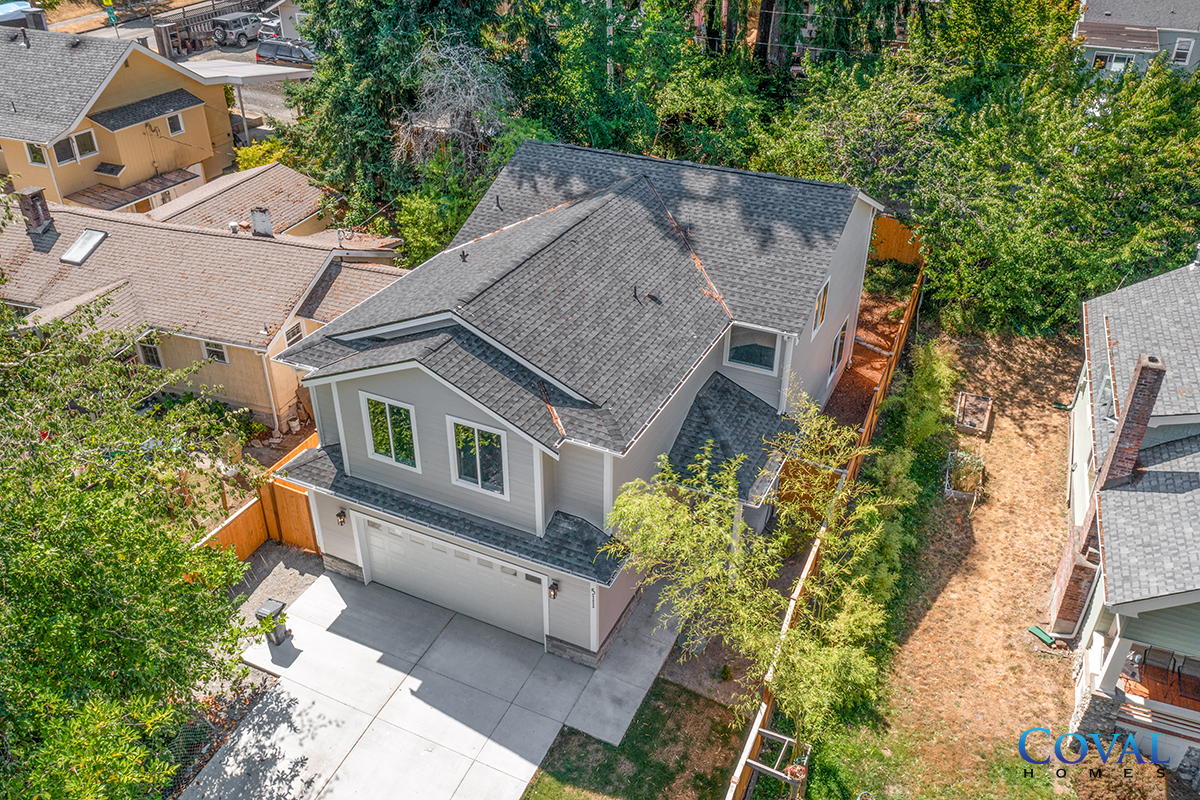 Narrow Lots
We have plans available for narrow lots or we can change the orientation of the garage.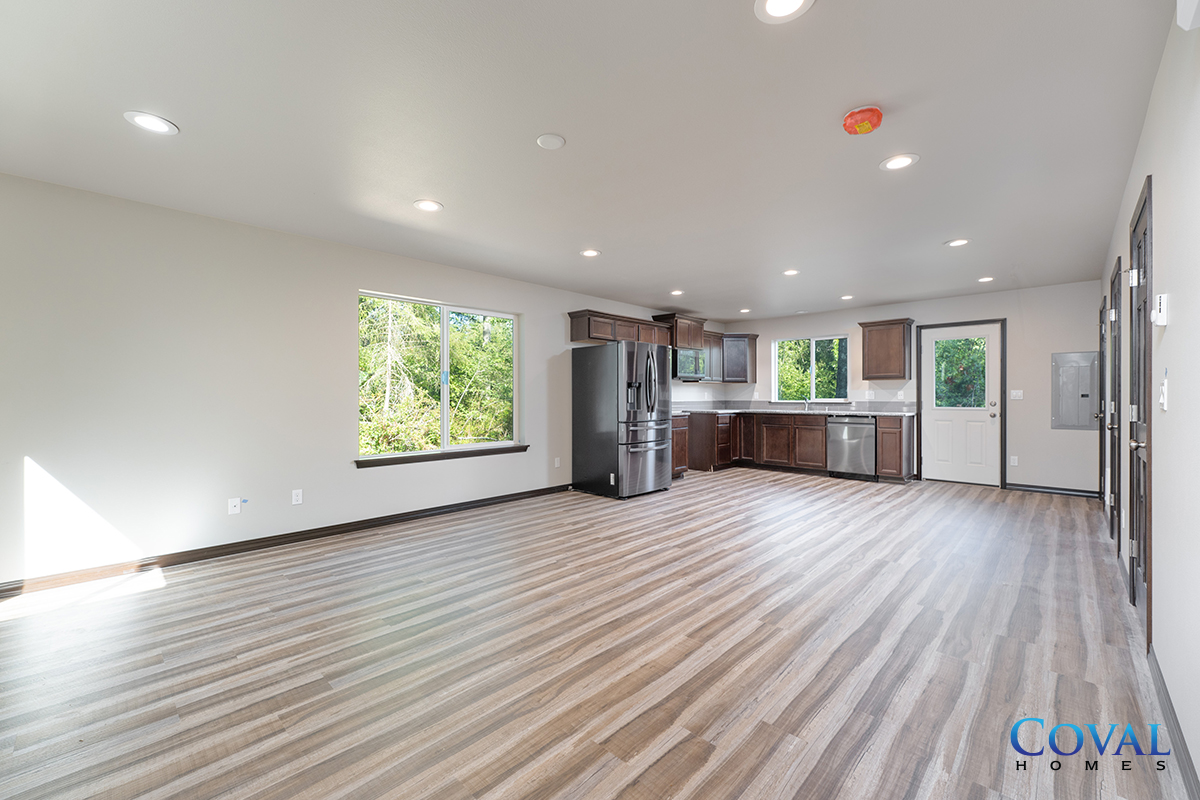 ADUs
Maximize space on your existing lot with our Accessory Dwelling Units.  There are lots to know about building an ADU, ask us for details!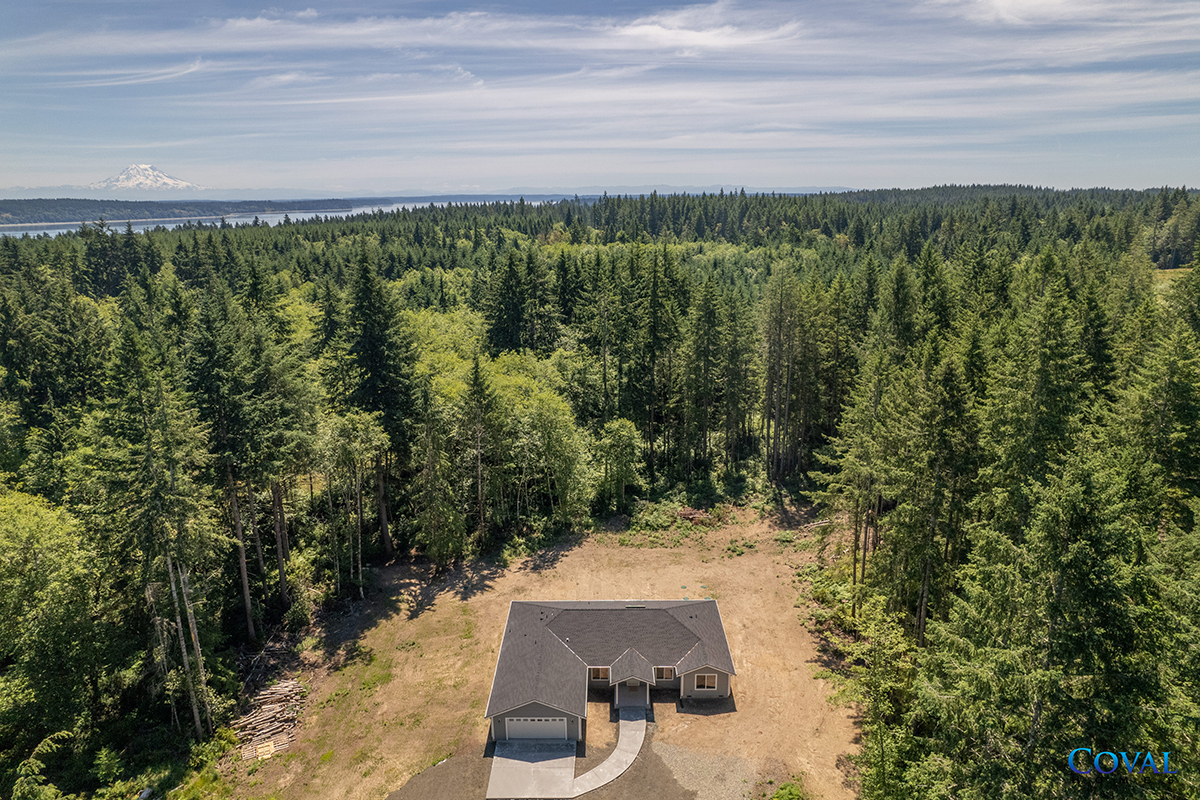 Scenic Views
With larger standard windows, our plans already allow for natural lighting as well as bringing the beauty outside into the inside!
Teamwork Makes The Dream Work!
We don't ever want you lacking resources.  That's why it's important to work with a builder you trust!  Watch our last "Teamwork Makes The Dream Work" virtual event!
What Customers Say About Us
The Mueller Home in Kitsap, WA
Custom Maple Valley, WA Build
Custom Built Douglas in Yelm, WA
Custom Built Douglas in Maple Valley, WA
Custom Built Rainier in Puyallup, WA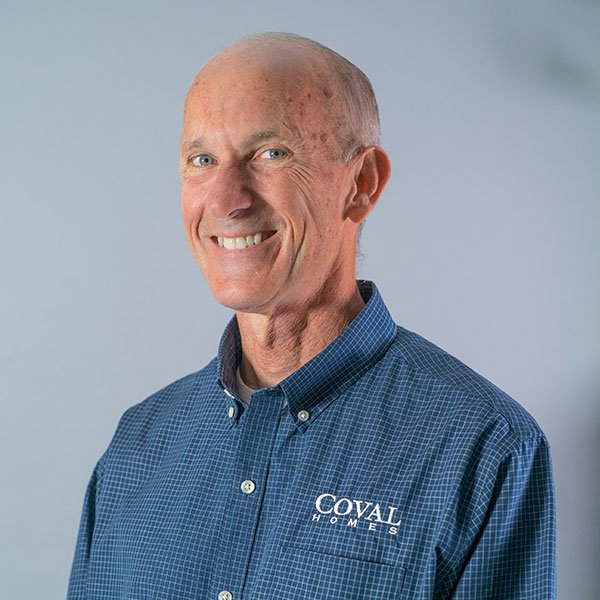 Gary O'Neil
Sales Manager - Kitsap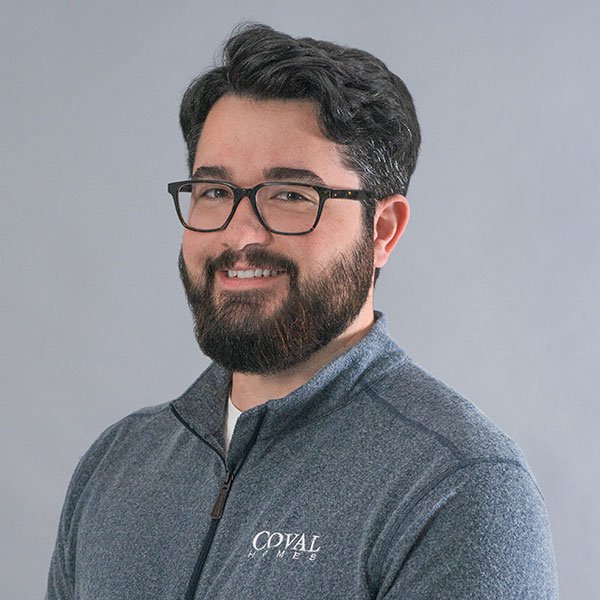 Joey Harman
Assistant Manager - Tacoma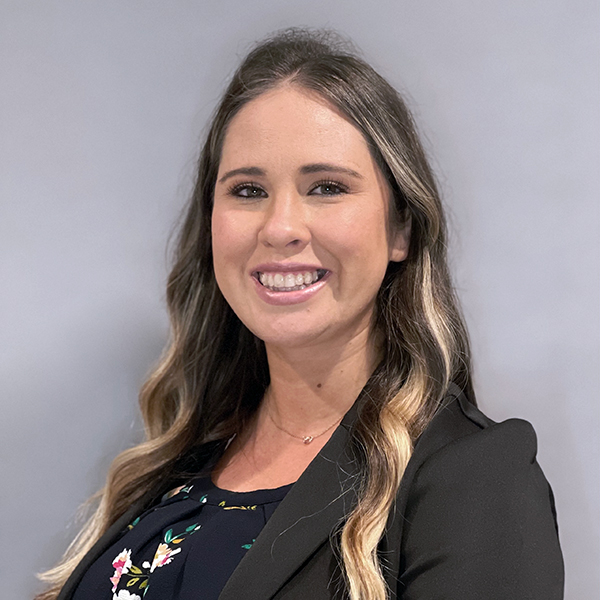 Miranda Beagley
Project Consultant - Tacoma
Can I make changes to your house plans?
Yes!  As a semi-custom home builder, we do offer the flexibility of adjusting the layout of a home to better suit your individual needs.  A home consultant can work through these changes with you.
What selections can I make for finishing items?
From flooring to roof color, we offer a wide variety of selections. Many of these are included options. A home consultant will be happy to assist with these selections and give you a virtual tour of one of our showrooms.
Do you build daylight basements?
We used to, but stopped due to any builders inability to comprehensively determine costs before excavation.  Let's discuss much less expensive options that still provide your family the square footage you need; this will include providing you a resource that will determine parcel build area options. 
What's the advantage of building a home versus buying an existing home?
Rather than compromising your family's needs with the result of someone else's decisions, you'll influence every aspect of the design process.  Besides helping you find the amount of land and location you want, we'll then provide you the ability to be an architect and make changes to our existing home plan that you desire.  Where do you want the sun to rise and set over your new home? These are just a couple of the decision-making areas you'll control.  
Why should we chose Coval Homes?
Although you can build a good home with most anyone, there are inherent advantages of working with a smaller builder. These include timeliness of construction, a simplified process, and individual consideration that we don't believe exist elsewhere. Our many outstanding reviews validate these claims. We'll answer this question even more specifically when we meet.
What's required to order my home?
Simply having land and being satisfied with one of our top-rated construction lenders.
How will you help me since I've never done this before?
Because four out of five of our homeowners were privileged to work with have no previous experience of building a home, we don't require you to become an expert at something you may never need to do again.  Be assured, with us, you'll never lack a resource or know what to do next.