3 Tips to Personalizing Outdoor Living Spaces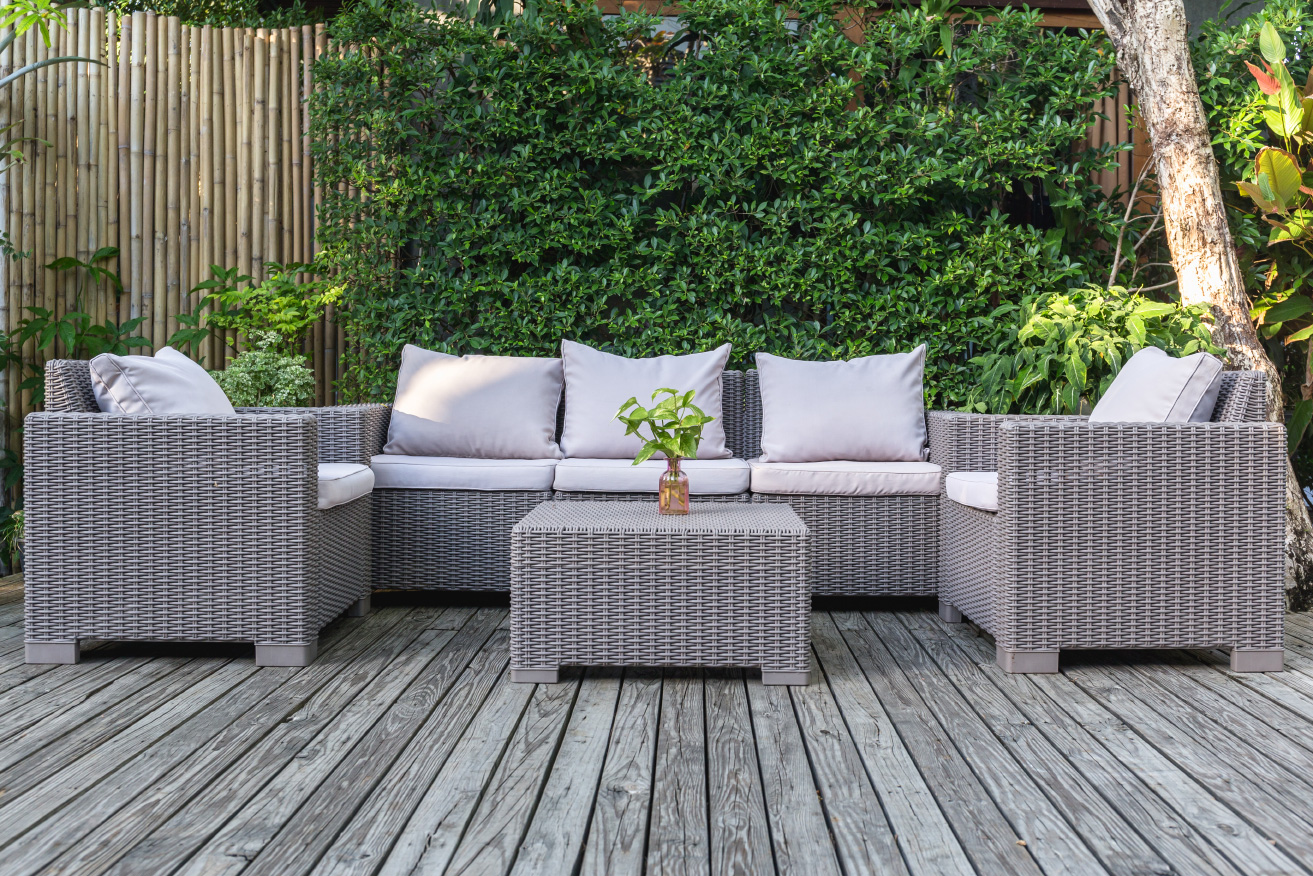 3 Tips for Personalizing Outdoor Living Spaces
3 tips for personalizing outdoor living spaces – For when it comes to designing your living spaces the outdoors can be challenging, particularly when making the inside living flow outside.
1. Think about who will use the space
Planning accommodations in your backyard to have fun with your friends will be more important than playgrounds full of small children. Although an entire space can be created that can be used for a variety of purposes, it is important to consider who will spend most of the time there, as it can define the structural, material, and general elements of the organization.
2. Working with Flora
It's important that we understand which plants grow in different planters, and how they change color throughout the year (especially in Washington's climate). This flora should complement other aspects of your yard scapes, especially where you sit to admire them, such as the choice of stone, asphalt, and choice of furniture.
3. Find your style
While your wallet is inspired by many resources and the latest styles, take the time to think about your unique style. Even if this is not the current model, be sure to choose the right options.
If you have difficulty determining the exact style when you start thinking about an outdoor project, contact a professional who will help you. From stone sellers to gardeners, there are many people with unique experiences who will help you improve your style and project goals.
Start Your Journey Today!
What Customers Are Saying About Us