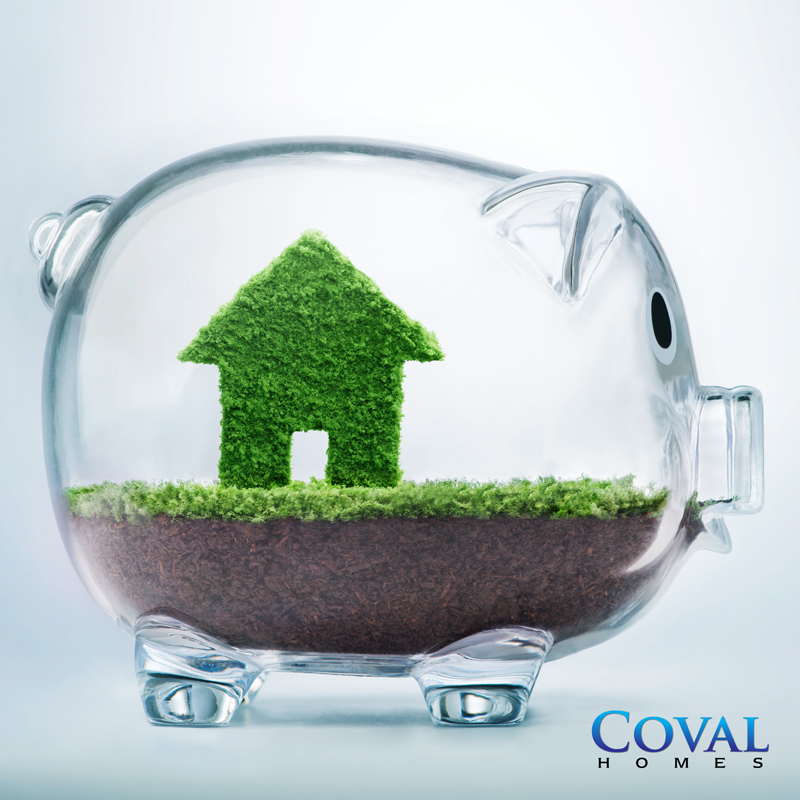 More Ways to Finance Your Dream Home!
You can be absolutely certain that we have your best interests in mind when forming partnerships with local businesses to build your new home. With that goal in mind, we're very proud to welcome Banner Bank and Northwest Farm Credit Services as part of our Approved Lenders List!
Why not just work with ANY Lender?
Every potential project brings unique criteria regarding the home, the land, the site development, etc. and dependable Financing is KEY to making everything successful. So we limit our Lenders to only the best of the best and we continually evaluate and update our options for our customers. 
If we've learned anything from the last few years, of building dozens of homes, we can promise that you do not want to make the mistake of working with just any lender. Even the biggest lenders or the most familiar names do not have the same construction experience or departments to be truly effective when building a new home.
What's The Difference with Coval Approved Lenders?
Coval's Approved Lenders have been fully vetted to guarantee you receive the help you deserve, expediting the financial process, and keeping your project on track. We hold our financing partners to a high standard, only choosing the best organizations, with the best products, and hand-pick the best professionals.
See our entire Approved Lender List Here and start working on your project's finance planning now. Have questions? Please contact your Coval Home Consultant.