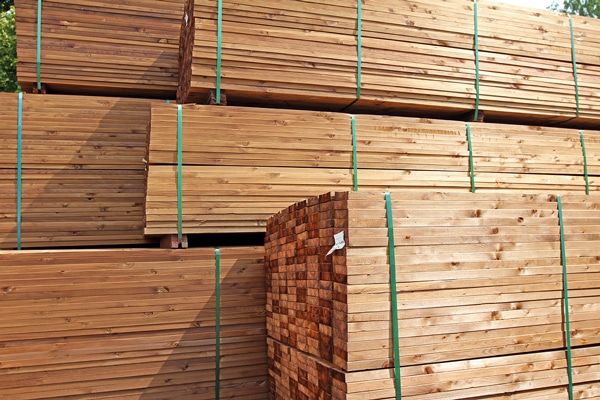 Lumber Cost – The Real Issue Facing American Families
For the second time in recent years, there's been a noticeable spike in the cost of lumber.  And, just like the last, a whole list of issues including demand, weather, supply chain, and tariffs; all contribute to the increase.  What's important to remember is that this is industry-wide.  All builders and many families, just like yours, are also having to deal with this issue.  For a more in-depth look into the lumber issue please see the additional resources we have compiled for you below.
Don't let this prevent you from building your dream home.  The road to success can be bumpy at times; which is why it's important to work with a builder you trust to help navigate those obstacles.  We are here for you to answer any questions you may have.
What Now?  General Questions You May Ask
If I wait, will prices come back down?
The lumber cost is just one of many variables.  The demand for new homes in the Puget Sound area remains high, and will certainly NOT return to pre-pandemic prices.  Historically, the cost to build a home does not fluctuate—it only increases in time.
How come lumber at the national retail stores reflects different pricing?
National retail stores have lumber suppliers with supply that never enters the open market.  It goes directly to their stores through a dedicated supply chain.  Prices may be higher or lower, but it's not a good measure for the cost to homebuilders.
Does Coval Homes change standards due to cost increases?
Other builders may reduce their standards and also raise prices.  While some builders have recently made certain standard features an upgrade, we've recently gone the other direction; not only have we maintained our existing standards but we've also added several new ones that won't require you to upgrade.  With Coval Homes, you will always receive a huge value in quality materials and services.  Ask us for more details.
More Questions? Ask Your Home Consultant
Additional Resources: