Quality Materials Matter
Just choosing to build a Coval Home will instantly build equity in form of our standards.  Other builders would consider many of these items as upgrades, charging you additionally for what Coval Homes considers a standard.  Of course, equity isn't realized until the home is complete, but we know this is a strong aspect that sets us apart from other builders.  We encourage you to compare our standards to other builders and assess the value of Coval Homes.
3' Stem Wall Foundation
Crawl space clearance: No Less Than 30"
Crawl Access: Interior access is 24" X 36"
Footings: 1 Story homes 6" X 12" footings; 2 Story homes 6" X 15" footings
Strip footings with framed pony wall: Support interior floor system
Steel reinforced foundation wall 6" X 36" including sill
Foundation vents: Installed in concrete stem wall
Sill seal installed between mudsill and stem wall
Vapor Barrier: Black poly covering the entire crawl space
Garage slab: 3" to 4" thick
30 Year architectural fiberglass shingles (class B)
Engineered trusses at 24" on center
15# felt paper
APA rated roof sheathing (4'X8')
12" Plywood overhang at gables
16" Plywood overhang at eaves
Galvanized flashing / Ridge Vent
Valley, rake & starter metal Included
IBC approved hung 11 7/8" I-joist floor system inside the stem wall
23/32" tongue and groove floor sheathing, glued, and nailed
Exterior walls: 2×6 studs at 16" on center
Ramblers 2×6 x 88 5⁄8" kiln dried studs at 16" on center with vaulted ceilings
Two Stories 2×6 x 92 5⁄8" kiln dried studs 16" on center on 1st floor, 2×6 x 88 5⁄8" studs 16" on center on 2nd floor
Garage walls: 2×6 studs at 16" on center
Interior Walls: 2×4 studs at 16" on center
Hardie Plank Cement Lap Siding – Entire exterior
Barge: 8" bargeboard with 1"x 4" trim on gable ends
Fascia: 5/4 x 6" white wood
Posts & Beams: Trimmed with white wood
Corner Trim: 5/4 x 6" and 5/4 x 4" white wood
Porch soffit: Beautiful Tongue & Groove out front and back!
House wrap: Tyvek moisture barrier
Gutters: White aluminum gutters and downspouts included
BIBS R-21 insulation all exterior home walls
Ceiling: R-49 (some vaulted areas R-38)
Garage wall and ceiling insulation R-19
Floors: R-38
High-Efficiency Electric Heat Pump (11 HSPF)
Heating and Air Conditioning included
Smart Thermostat: Compatible with Google Home & Alexa
Walls: 1⁄2" gypsum
Ceiling: 5⁄8" gypsum or 1⁄2" Ceiling board (sag resistant)
Interior: taped & sprayed w/ light texture PVA primed for vapor barrier
The Garage is sheetrocked: 1⁄2" gypsum
Garage: fire taped
Interior primed & painted – 7 color options – eggshell sheen
Garbage disposal ready
Cabinets: Real Birchwood w/ soft close doors and drawers and matching crown molding – 5 finishes.
Countertops: Laminate countertops
Backsplash: white subway tile backsplash w/ silver schluter.
LVT Flooring (Luxury Vinyl Tile): All traditional wet areas – 4 Colors/Stains
Carpet: Excellent contractor-grade with 6# carpet pad
Shelves: White wire shelving in specified closets
Mirrors: Bathroom mirrors are included
Shower Doors: glass shower doors on 4' and 5' shower enclosures
Windows: Substantially Larger, low-E, white vinyl, double pane windows with screens and vents included!
Interior Doors: Multiple choices of Prefinished painted doors
Exterior Doors: Fiberglass/Steel with weather strip
Garage access door w/light and switch
Garage Door: One garage door opener and remote
Recessed can lights: 6 in Great Room and 6 in Kitchen area
Minimum 50% of all indoor lighting (fixtures) shall be high efficiency
Lighting Fixtures: Pewter color
Electrical: Per building codes – 200 Amp panel
320 amp panel in homes over 2,700 SF of living space
Ventilation: Whole house fan
USB / 110v outlets: Four per home
Cable: Two cable outlets
Telephone: Two telephone outlets
50 Gallon Heat Pump Hot-Water Heater
Two exterior, frost-free hose bibs
Ice Maker provision in the kitchen
Water hammer devices on laundry and ice maker
Outdoor living: Most plans include spacious covered areas.
Wind Speed 110 MPH
Wind Exposure Factor: B
Ground Snow Load 30#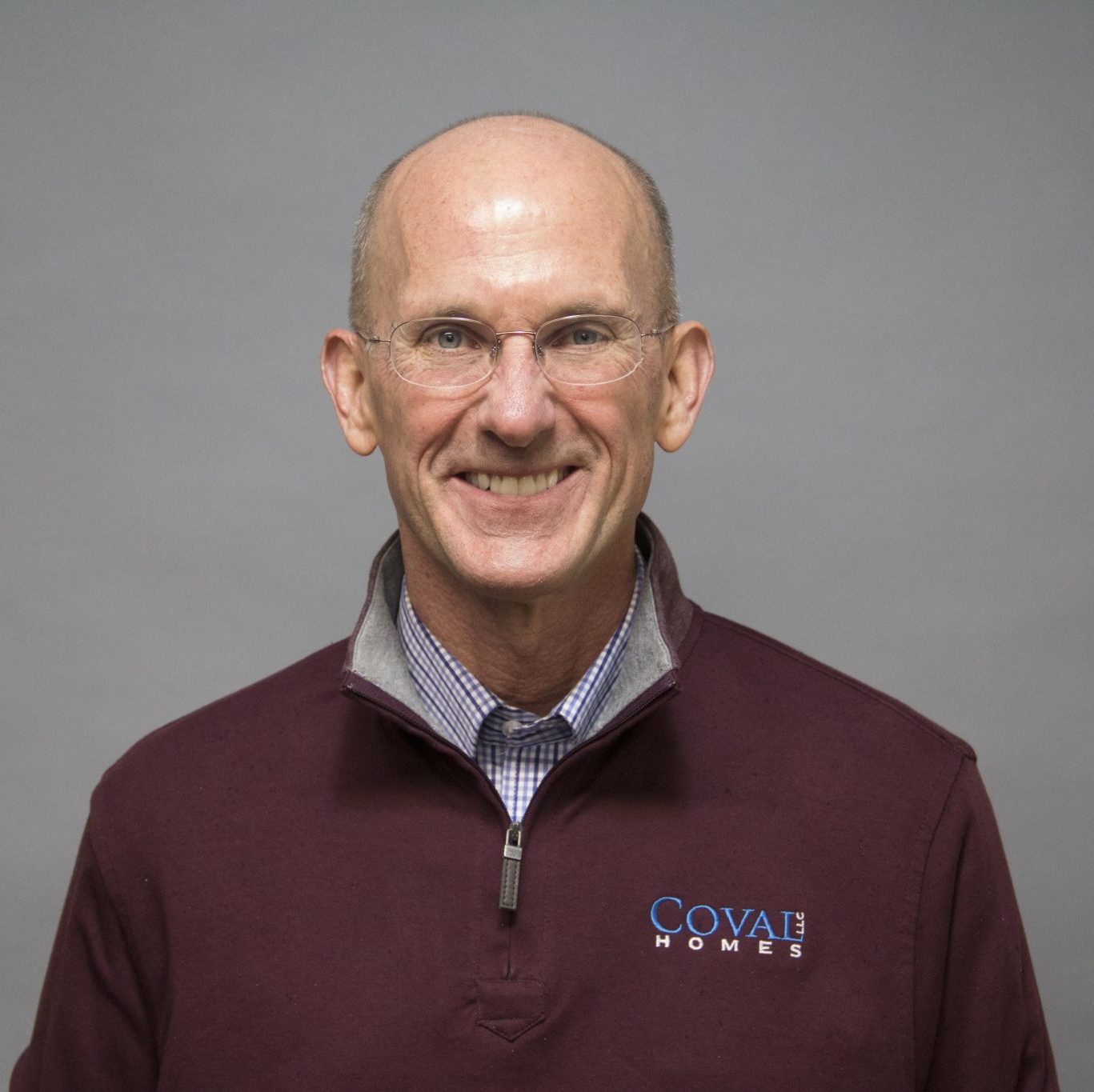 Gary O'Neil
Sales Manager
Kitsap Branch
Meet A Dream Home Expert
Meet Gary!  He considers it a privilege to work in an industry where he can make a significant difference in the lives of the homeowners he serves.  What questions can Gary answer for you?